Welcome to Gallop 4ward
From concept to delivery, Gallop4ward Equine Products is uniquely positioned to assist you. Our "Team Wear" program for barns makes ordering logoed apparel EASY leaving you more time to spend with your customers and their horses!
We assist you in picking out garments from our huge selection of sportswear; prepare your logo for embroidery or silk screening; provide you with custom individual order forms and accept checks or credit cards for payment.
Gallop 4ward Equine:
is a full-service supplier of quality products for the equine industry
has a vast array of products from which to choose
has the expertise, stability, and volume of business to pass along fabulous pricing as well as provides you with custom horse clothing, tack rooms & accessories
offers products at superior values, skillfully decorated with your logo
has a vast array of products available, due to our association with Just Out of Town Promos
passes along special supplier sale pricing when available
keeps you informed about new products that meet your company's needs
has an excellent credit rating and strong vendor relationships
Ready to shop?
Browse a sampling of our catalogs, choose the product(s) you want, then call, or email the order information to us.
or

call, or email us for more information or to talk with a sales representative.

We will help you choose the product(s) that best meet your needs.
Our ultimate goal is to build strong relationships with all of our customers by
providing a multitude of quality products and unparalleled customer service at
VERY AFFORDABLE PRICES!!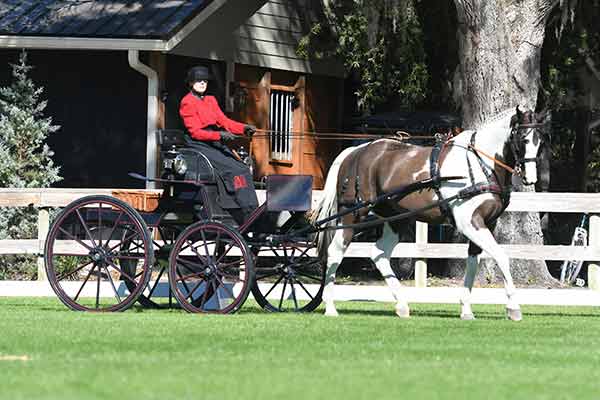 You will not believe the great personal service you will receive from G4Equine!

Contact us!
We'll get started on designing your custom horse clothing, tack rooms & accessories today!